Washington, D.C. – A frequently mentioned Rumsfeld's Rule from Dwight Eisenhower states that, "Plans are worthless, but planning is everything." Always one to immerse himself and his staff in thoughtfully and carefully thinking through future scenarios, the Foundation is fortunate that Secretary Rumsfeld prepared its leadership to provide continuity and guidance in the wake of his passing.
In so doing, the Foundation is delighted to announce that three of its longtime Board members have stepped into new positions of leadership − Torie Clarke has assumed the position of President of the Board; Dr. Steve Cambone, Vice President; and Larry Di Rita, Secretary and Treasurer. In addition, Edward (Pete) Biester, an original member of the Board alongside Don and Joyce Rumsfeld at the Foundation's establishment, remains a valued Director. The Foundation is grateful to have their continued service and looks forward to further benefiting from their insights and expertise.
On the new Board President, Rumsfeld previously noted, "Torie Clarke is a true talent and it has been a great pleasure and distinct honor to work with her over the years.  I am delighted to have her at the helm of the Foundation's Board and have no doubt that with her seasoned experience and valuable leadership our programs will see continued success in the years ahead."
Rumsfeld regarded the Board as an integral part of the Foundation's development and achievements over the years. He stated, "The members of our Board are a collection of truly terrific, thoughtful and high character folks who have served both our Foundation and our nation with wise counsel and integrity over many years.  I am grateful for their longtime friendship and for the integral role they have had in the Foundation's development.  The Foundation and all those connected to it are most fortunate to benefit from their guidance and leadership."
Another often-quoted Rumsfeld's Rule is "A's hire A's." It is without a doubt that Rumsfeld built a Board comprised of those who were "A's" in his book – both on a personal and professional level. He felt incredibly grateful to have their hardworking talents and like-minded discernment put towards the Foundation.
Enjoy below a collection of photos of our Board members serving in various roles alongside Rumsfeld during his second tour as Secretary of Defense.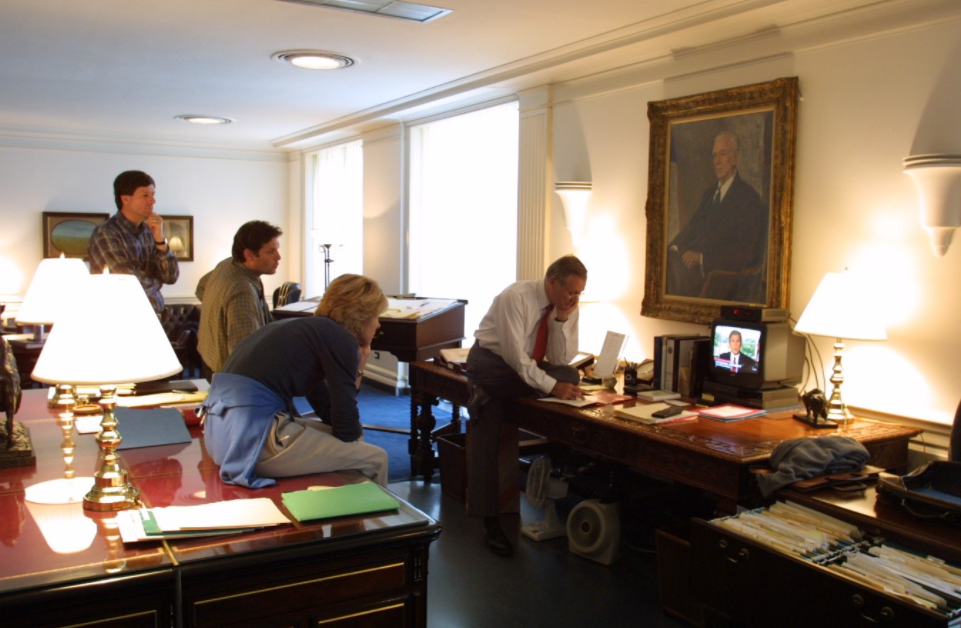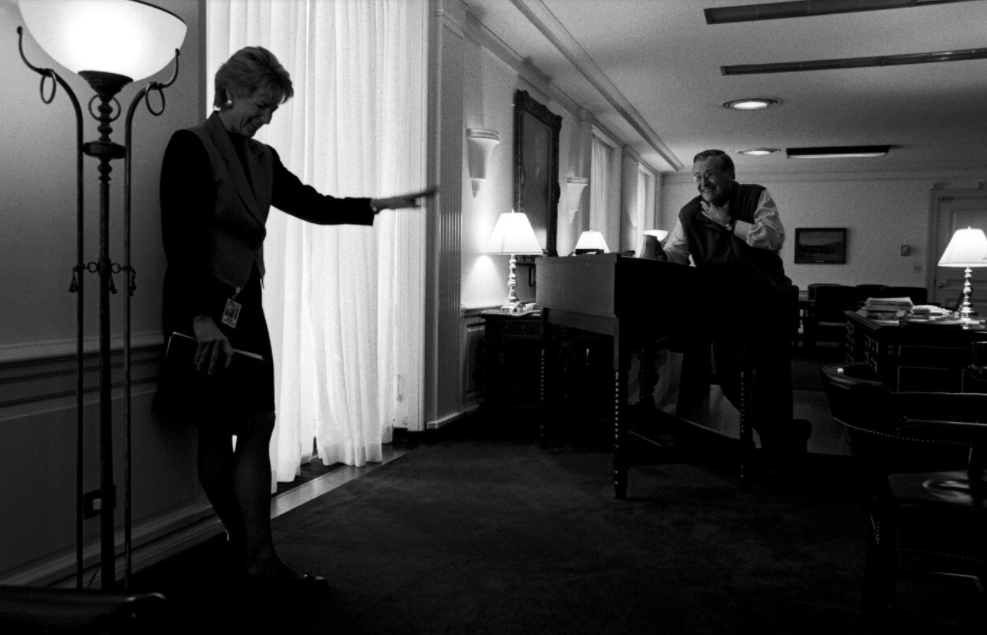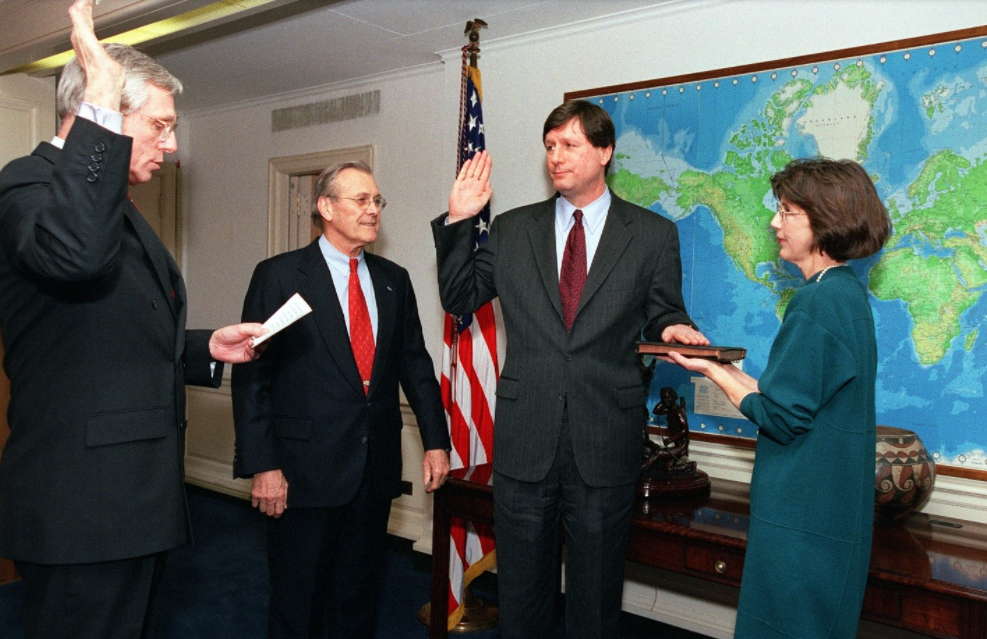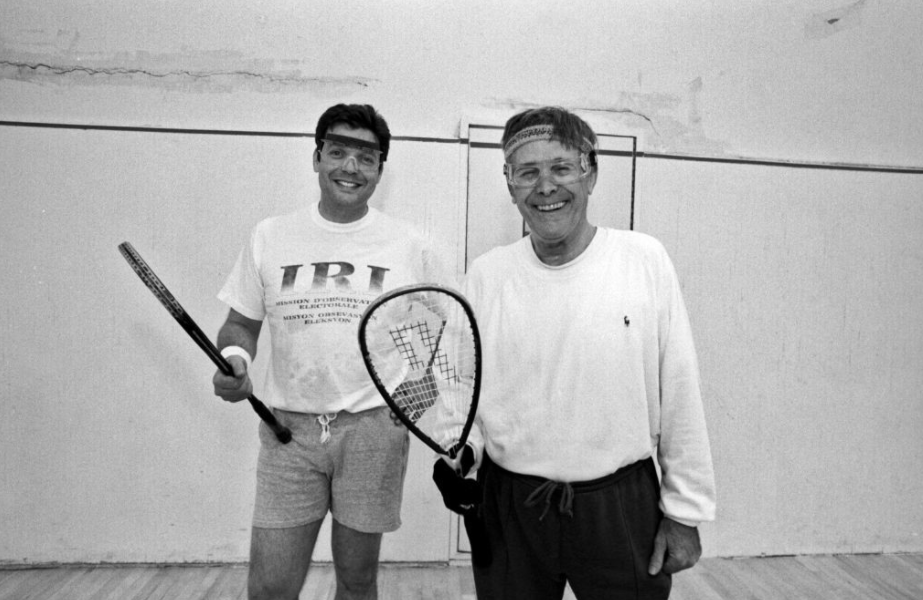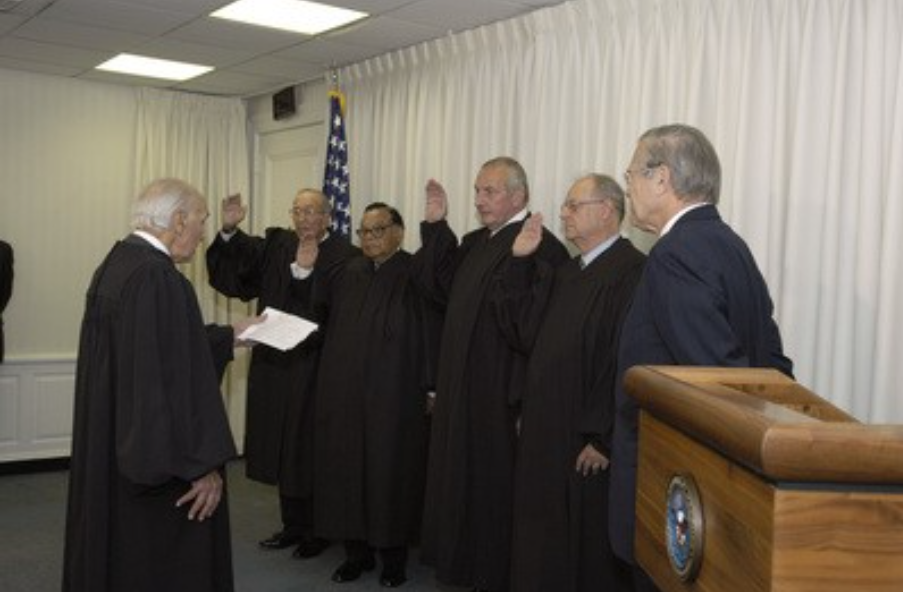 ###
Media Contact:
Sarah Tonucci
Executive Director, Rumsfeld Foundation
(202) 944-1304
sarah@rumsfeldfoundation.org