The 24th group of Fellows from Central Asia, Mongolia, the Caucasus and Afghanistan completed a six-week program of high-level meetings and research in Washington, D.C. from March 29th to May 7th, 2022.
Download the full Spring 2022 Fellowship Report here: Spring 2022 Fellows Report.
Review the Spring 2022 Fellows Photo Album.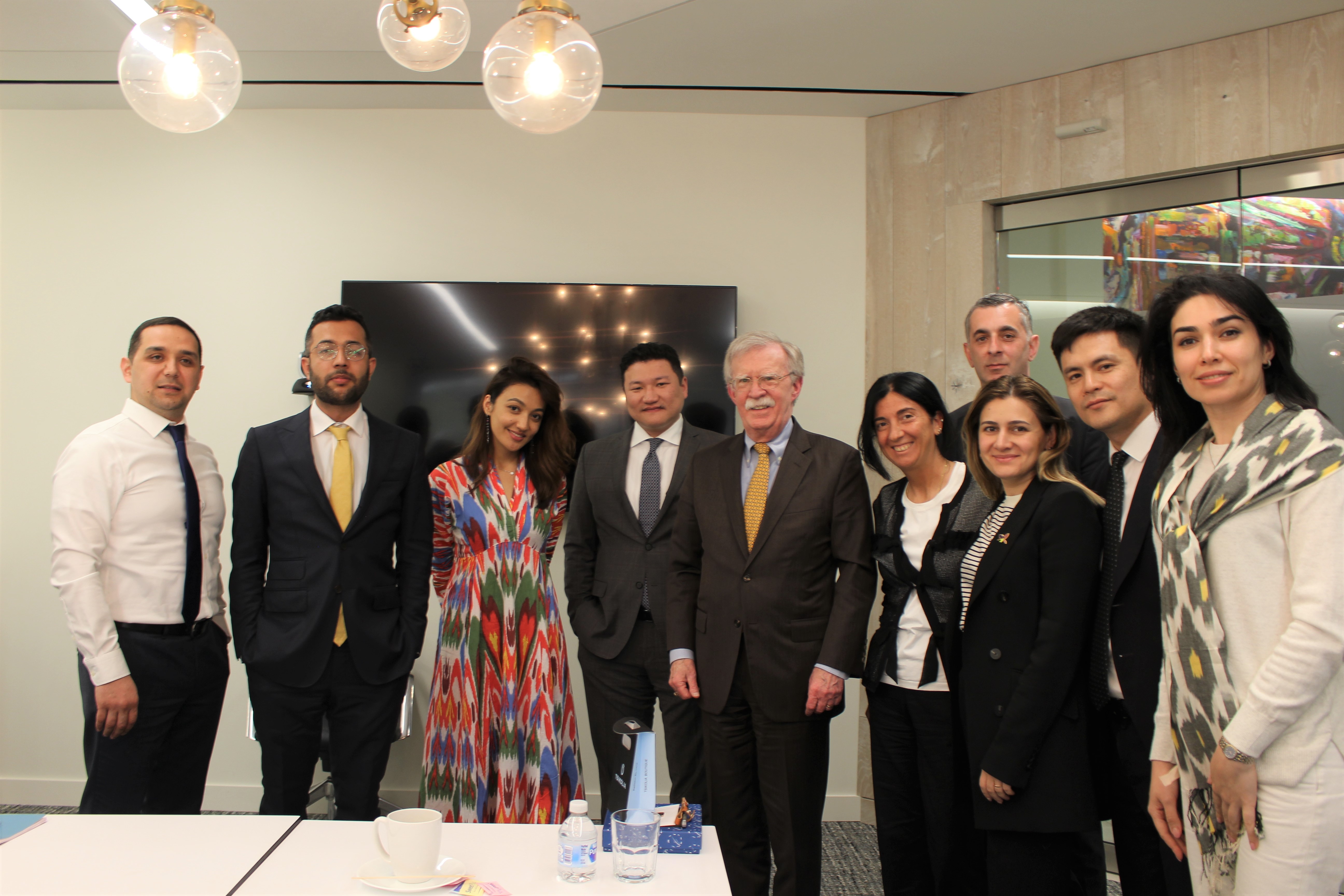 Fellows with Ambassador John Bolton, former National Security Advisor to the President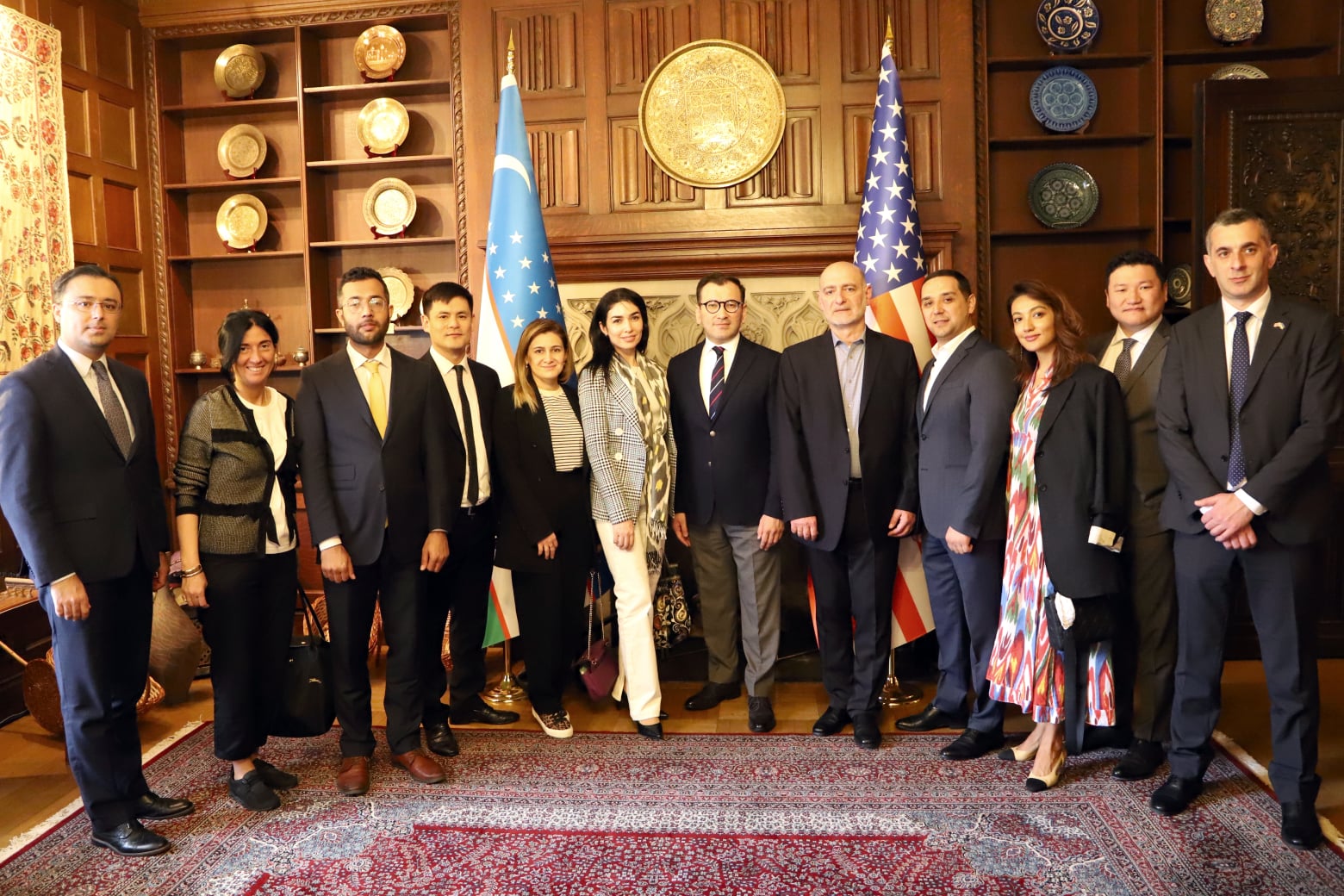 Fellows with Ambassador Javlon Vakhabov at the Embassy of Uzbekistan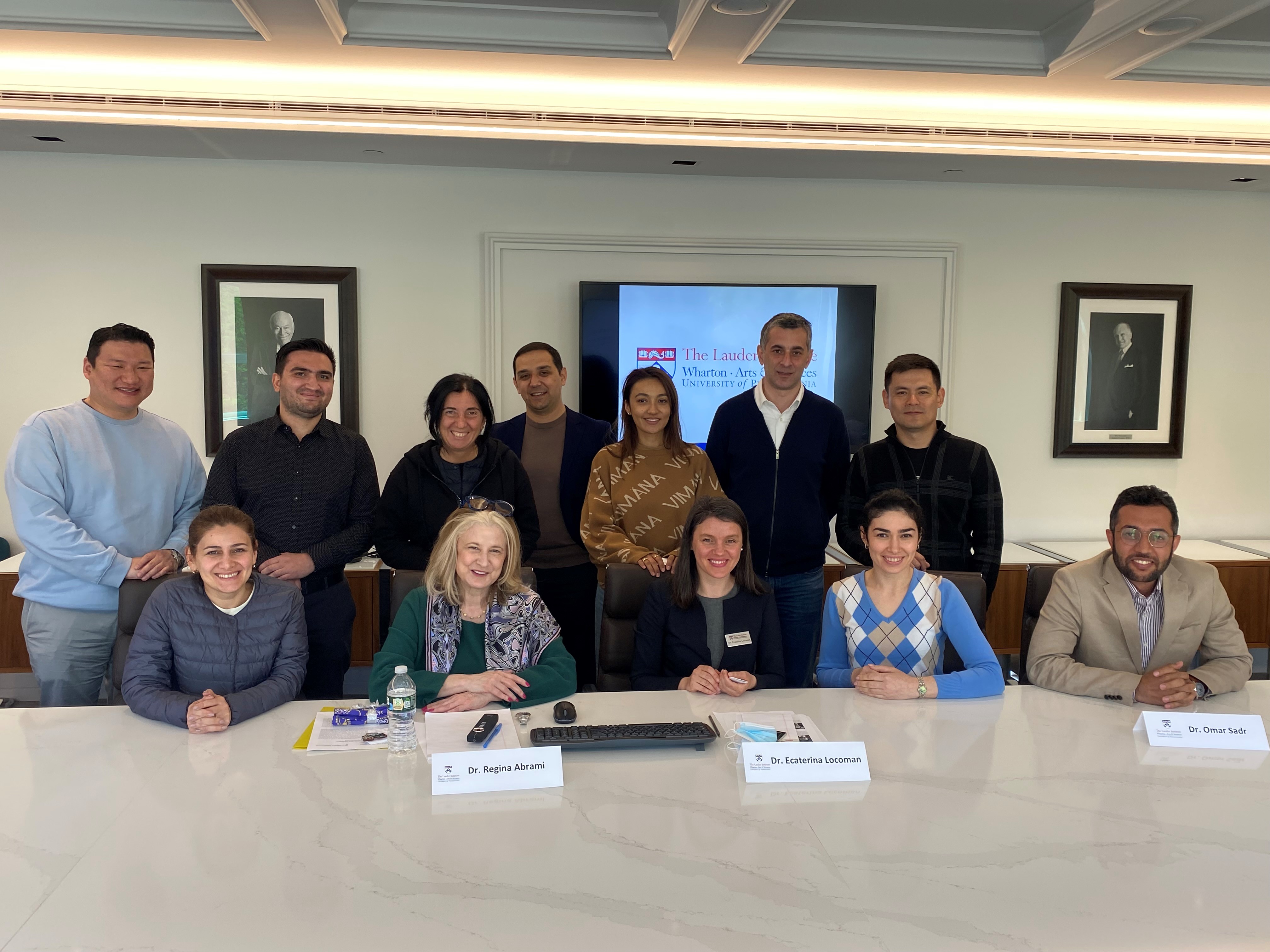 Fellows at the Joseph H. Lauder Institute of Management & International Studies within The Wharton School of the University of Pennsylvania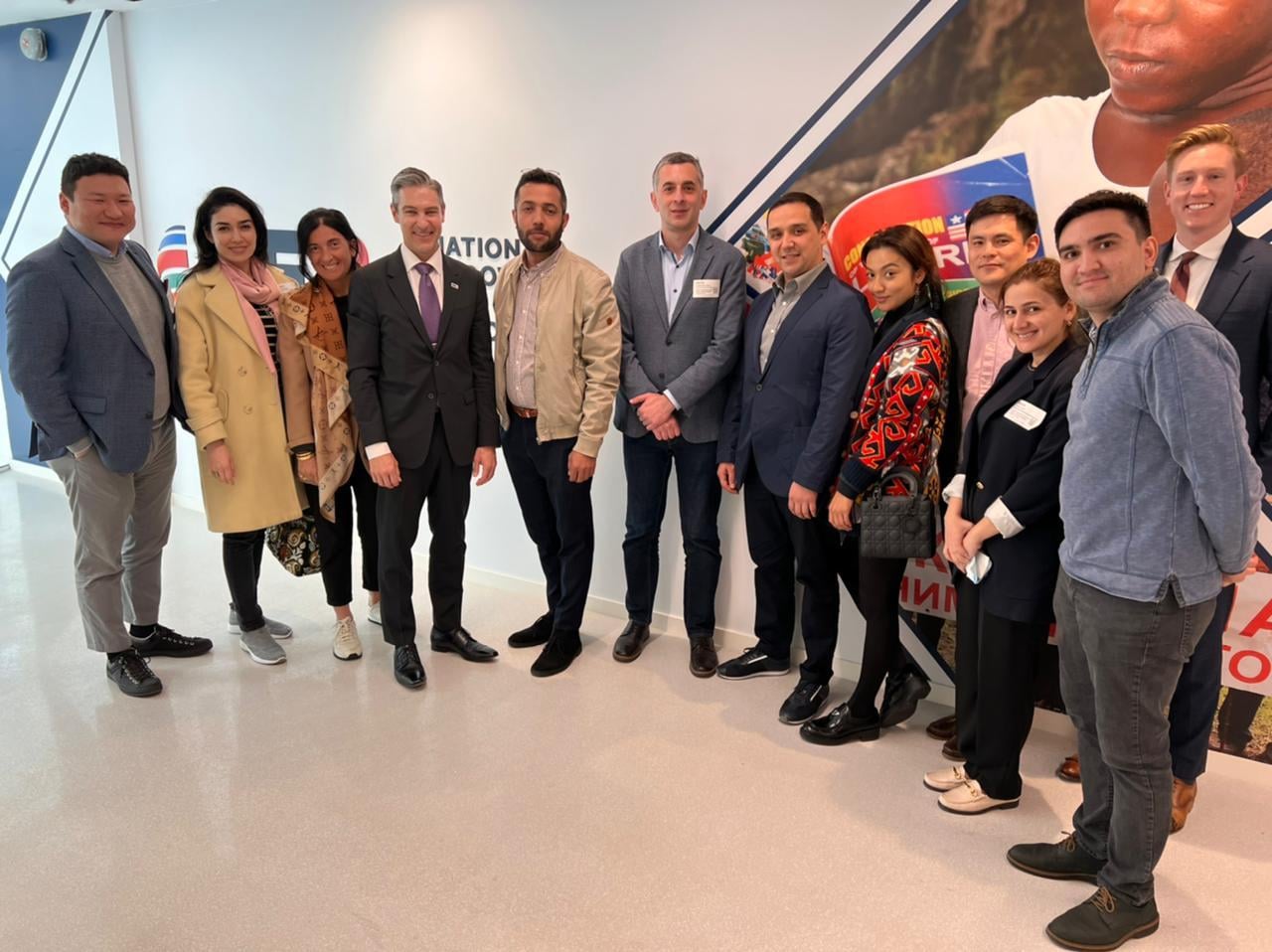 Fellows with Damon Wilson, President and CEO of the National Endowment for Democracy